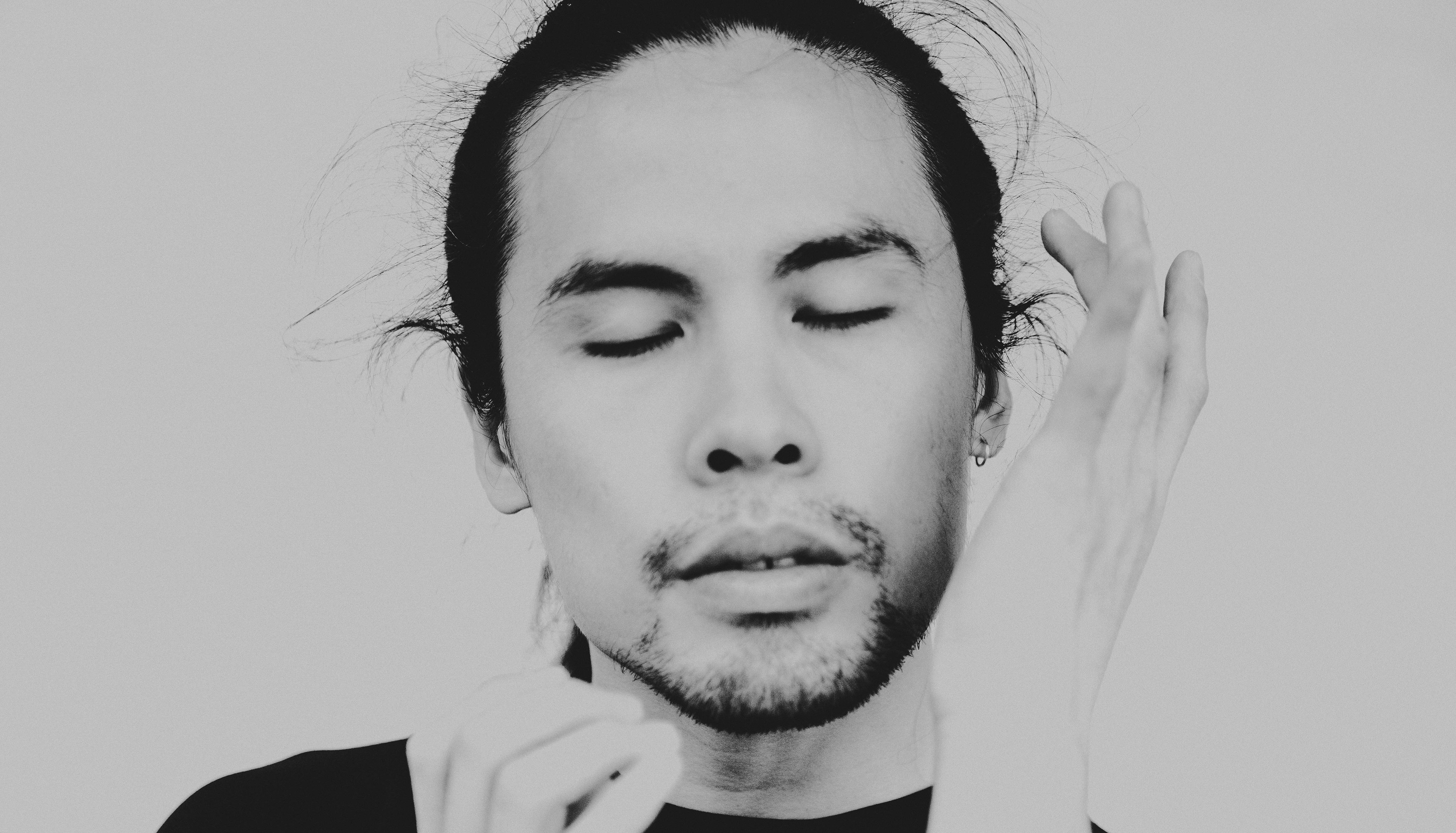 El gest mínim (The minimum gesture) is a project by 
Maria Alzamora
 (Ordis, 1992) that brings together a series of photographs taken during 2020, after winning the second Fundació Vila Casas Photography Prize. The award-winning piece, a portrait of the musician and actress Keeley Forsyth, is the starting point for the exhibition and a clear declaration of intent: a body rooted in an indefinite space becomes aware of itself while remaining motionless.
From this embryonic image we can deduce some of the photographer's concerns that will become pillars of the exhibition: What relationship do we each have with our body? Can photography capture the emotions contained within movements? This initiative is a graphic, bodily and photographic exploration of the answers to these and other questions, and in order to do so Alzamora works with nine dancers to invite us to rethink our relationship with movement.
_____________
El gest mínim és un projecte de  Maria Alzamora (Ordis, 1992) que reuneix una sèrie de fotografies fetes durant el 2020, després de guanyar el segon Premi de Fotografia de la Fundació Vila Casas. L'obra premiada, un retrat de la músic i actriu Keeley Forsyth, és el punt de partida de l'exposició i tota una declaració d'intencions: un cos palplantat en un espai indefinit pren consciència de si mateix mentre resta immòbil. 
A partir d'aquesta imatge embrionària podem deduir algunes de les preocupacions de la fotògrafa, que es convertiran en pilars de l'exposició: quina relació tenim cadascú de nosaltres amb el nostre cos? Pot, la fotografia, captar les emocions contingudes en els moviments? Aquesta iniciativa és una exploració gràfica, corporal i fotogràfica al voltant d'aquestes i d'altres qüestions, i per tal de fer-ho Alzamora s'ha servit de nou ballarins perquè ens convidin a repensar la nostra relació amb el moviment.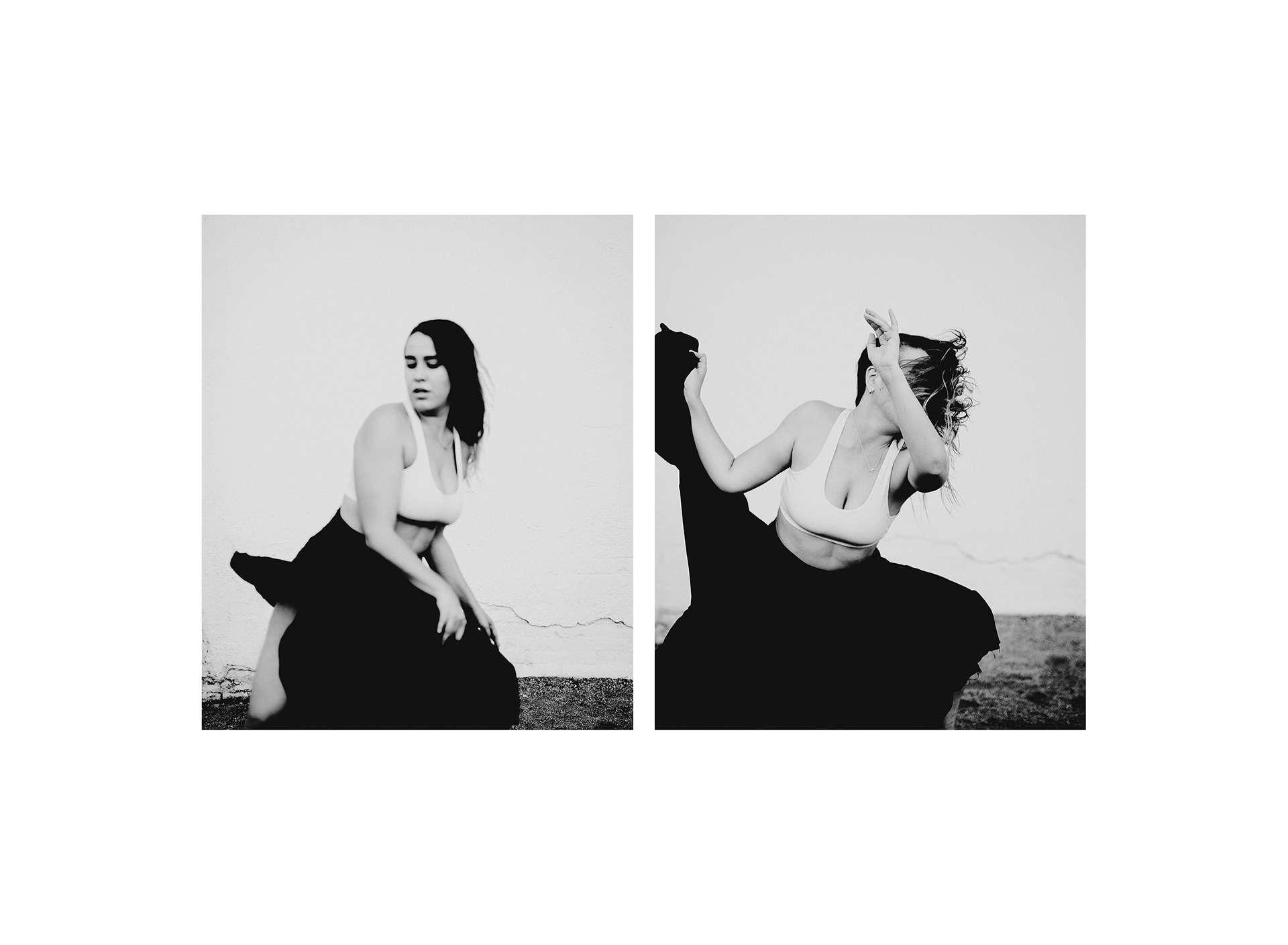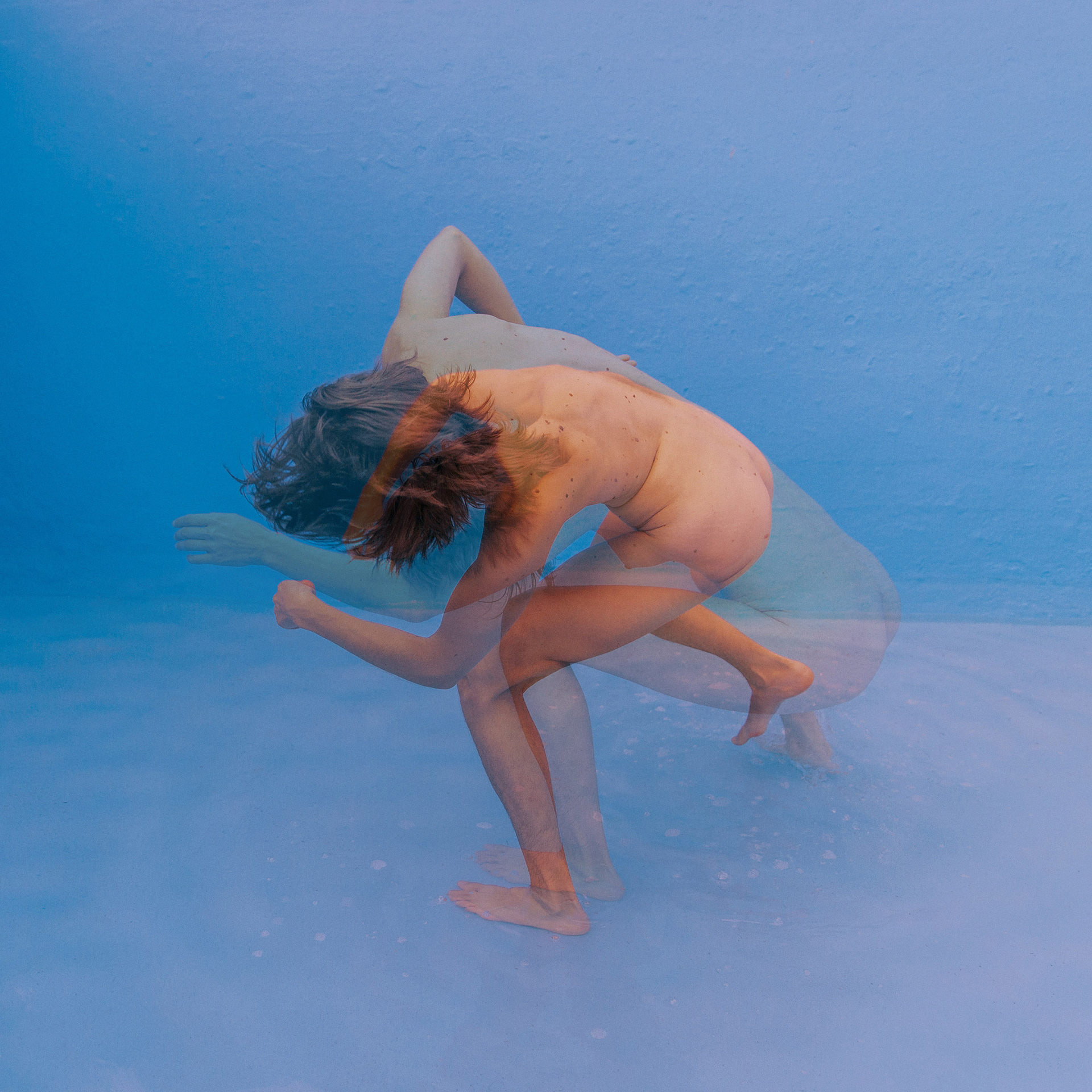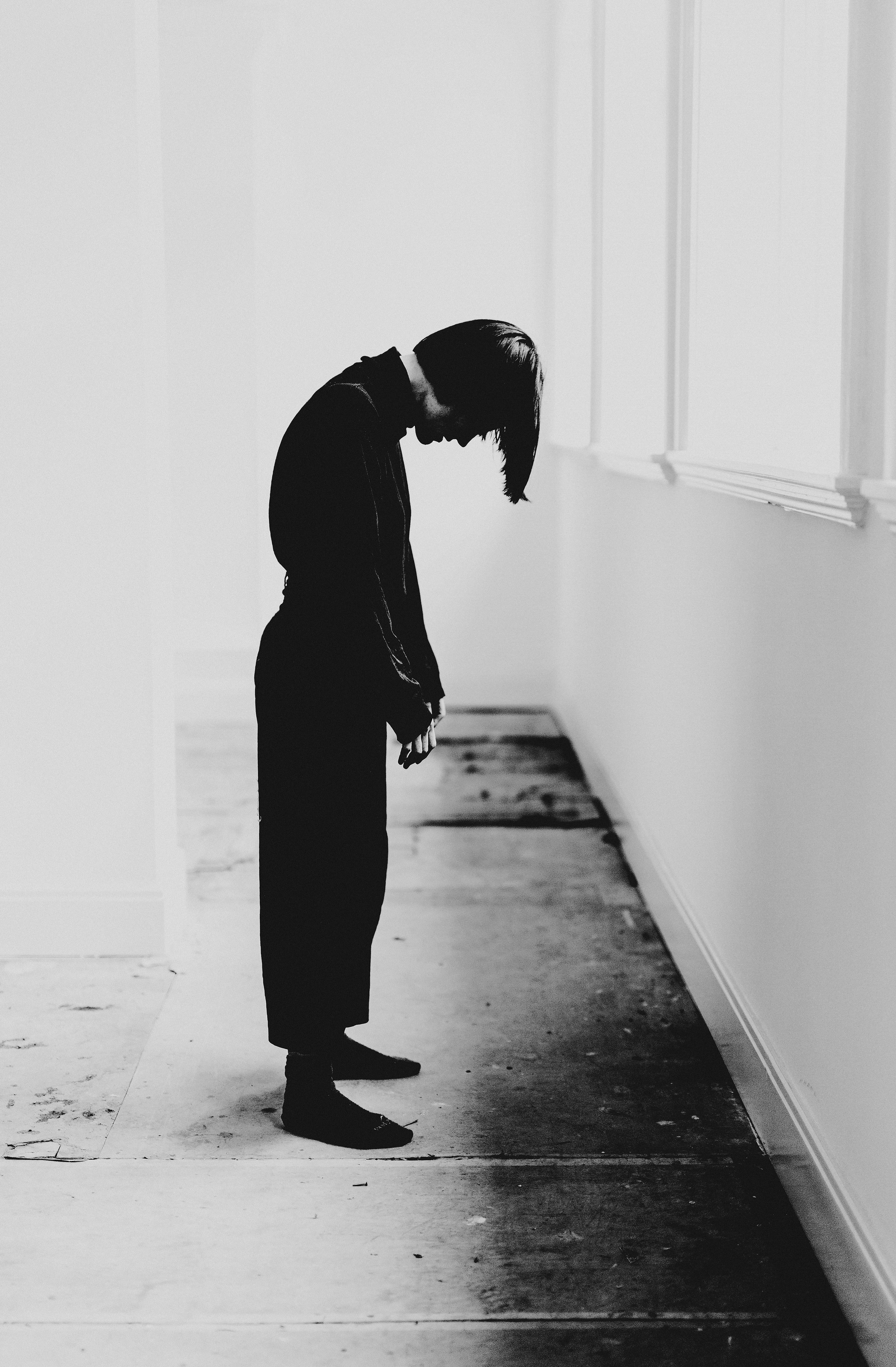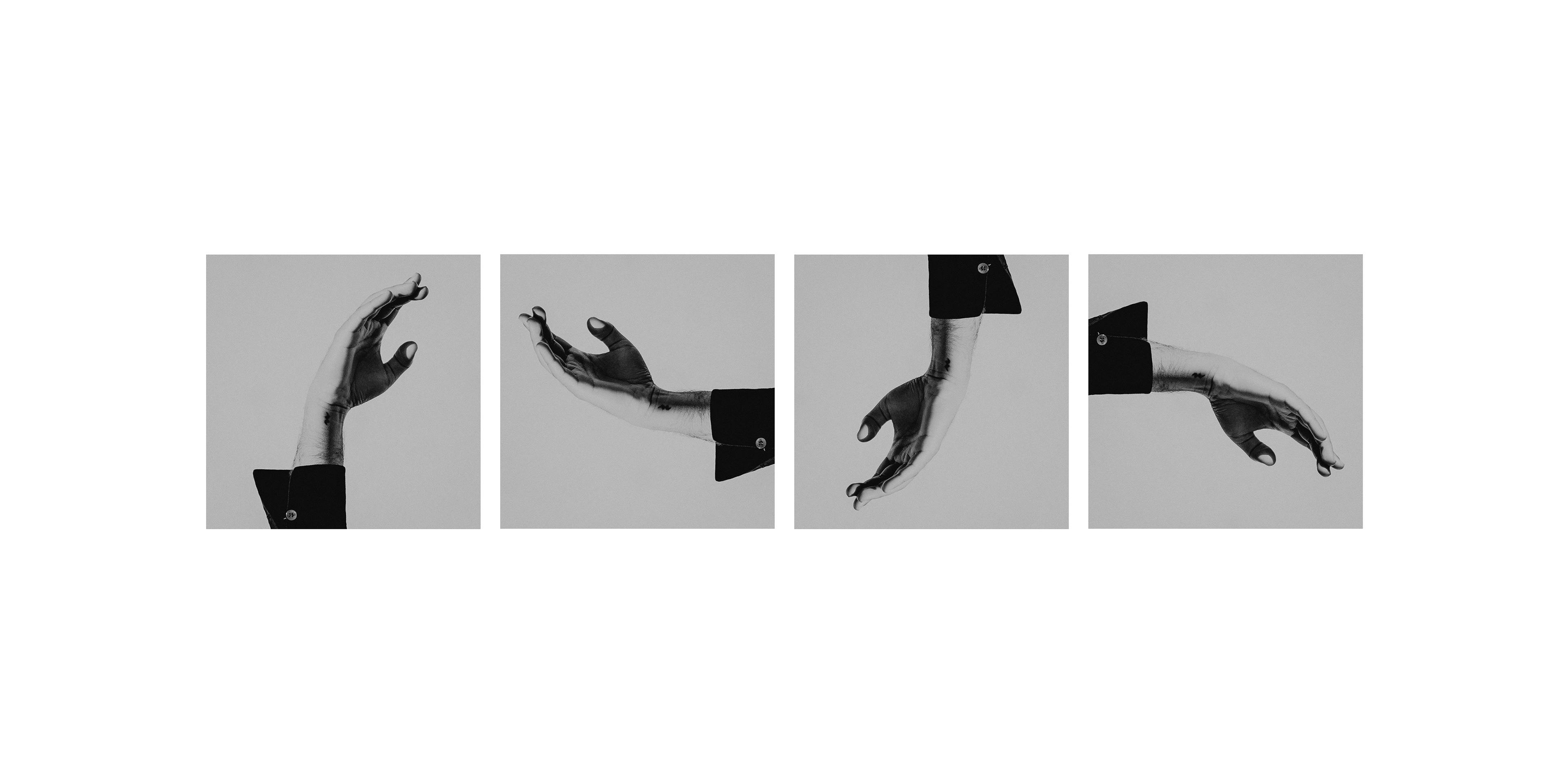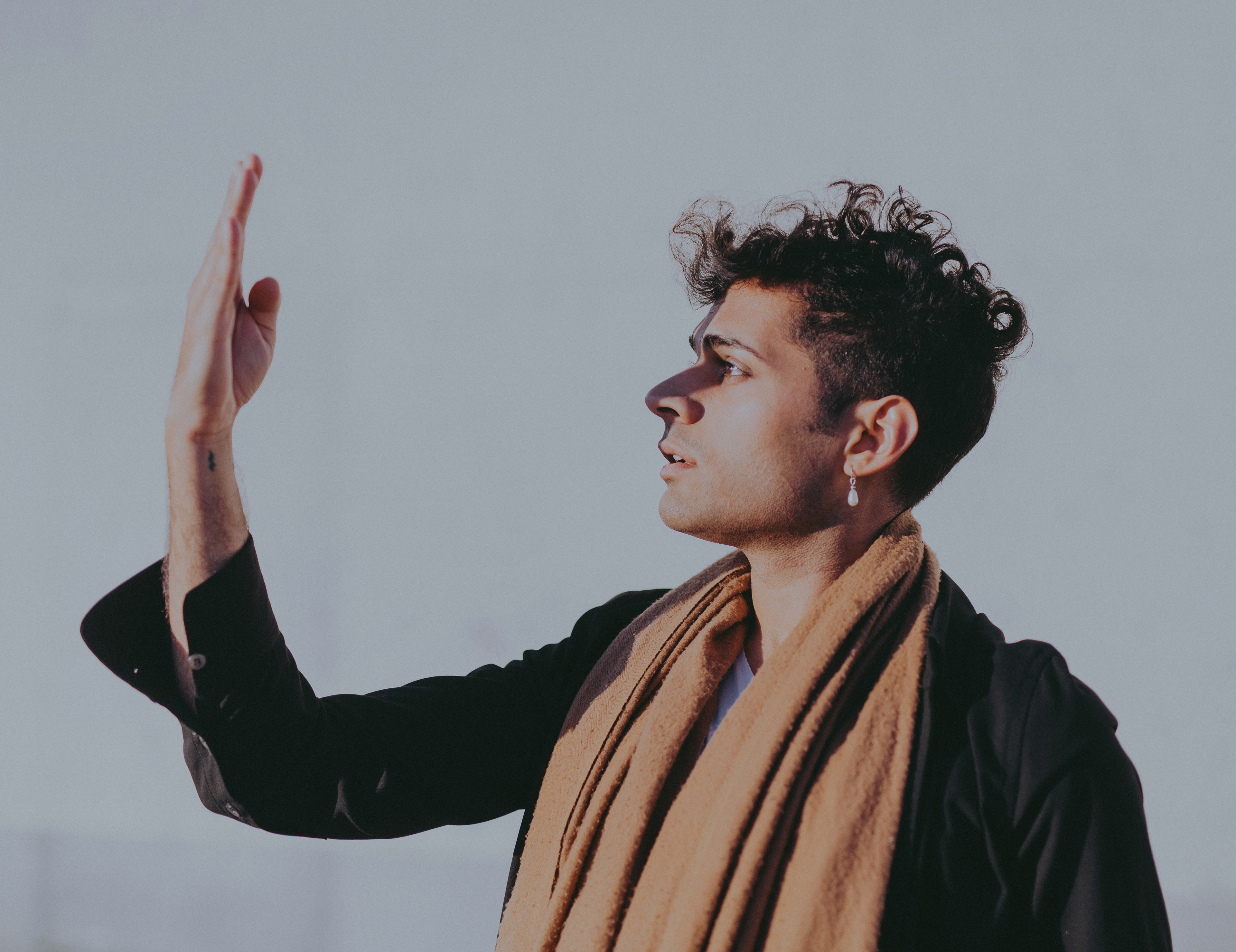 Articles about the project
/ Articles sobre el projecte: