Una de les coses que he fet més al llarg dels anys ha estat fotografiar grups de música. Molts d'ells, britànics, basats a la ciutat de Leeds, on vaig viure uns anys i amb la que encara conservo una relació molt especial. Aquí teniu una selecció d'algunes imatges promocionals. 


_________
Through the years, one of the things I've done most is to take photos of music bands. Many of them are British, based in the city of Leeds, where I lived for a few years. I still have a very special relationship with this place. Here is a selection of some promotional images.
Ozzy Moysey, Khemi Shabazz, Joel Stedman and Harley Johnson 

​​​​​​​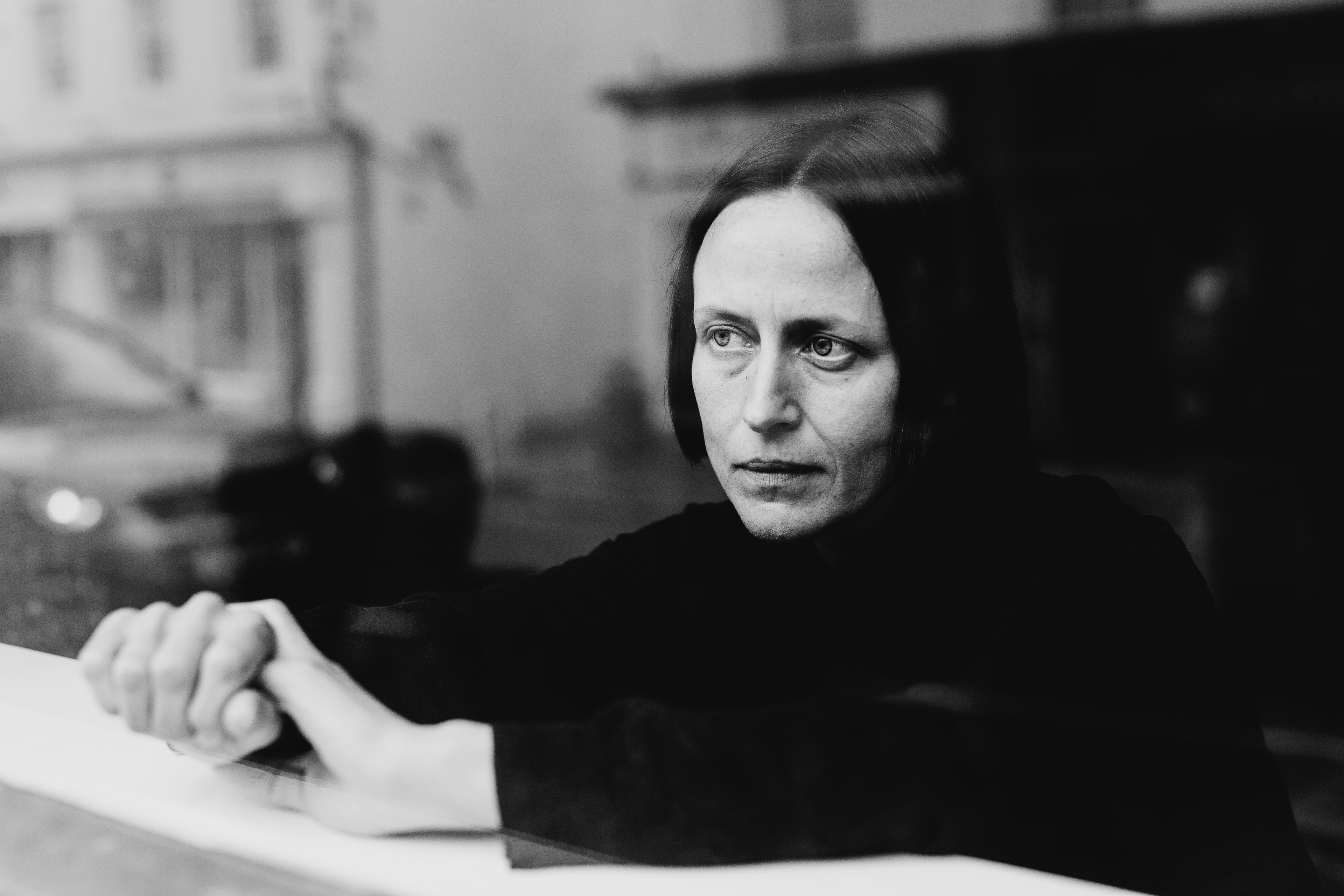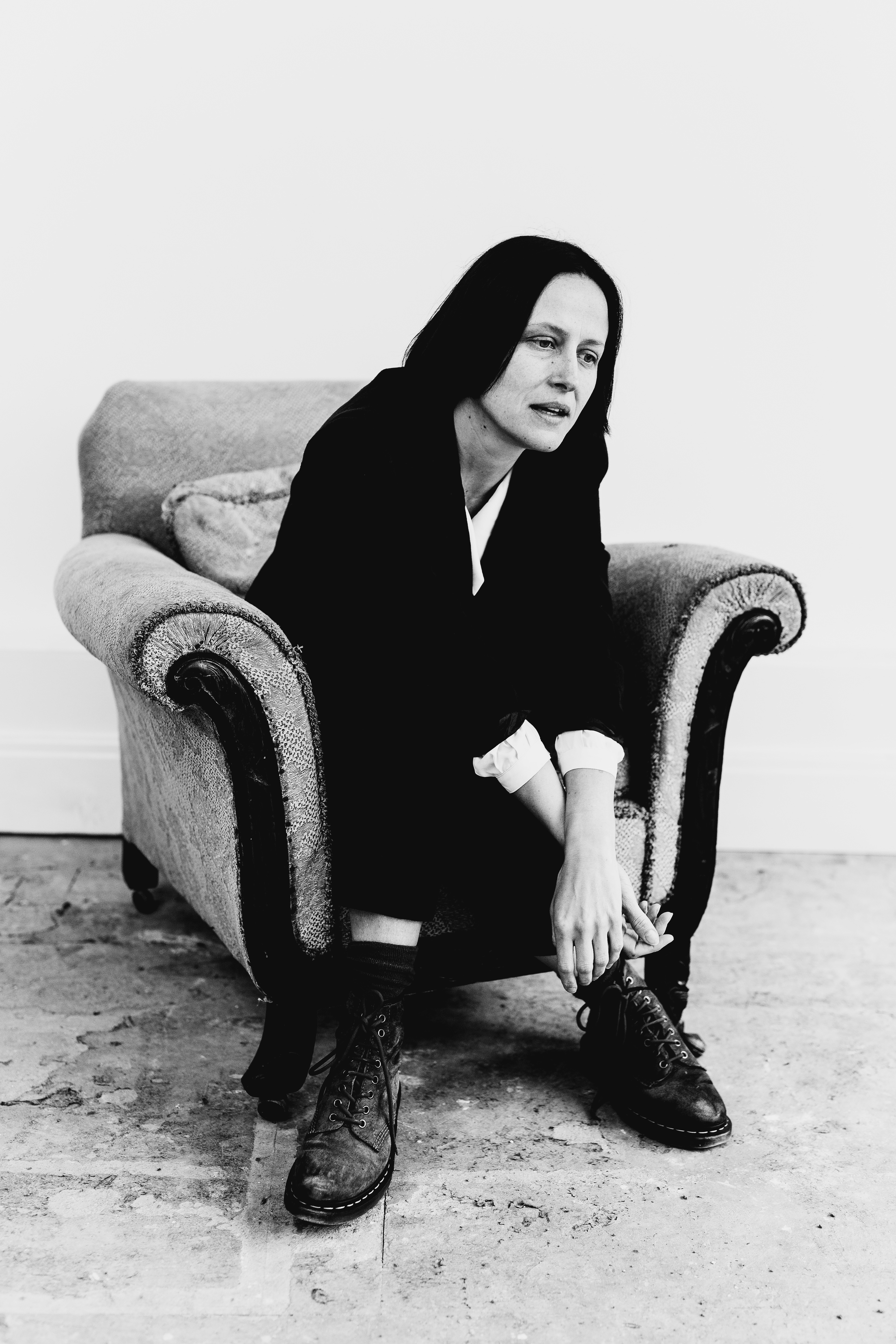 Wandering Monster · Tom Higham, Calvin Travers, Aleks Podraza, Ben Powling & Sam Quintana
Family Band · Kim Macari, Tom Rivière, Riley Stone-Lonergan & Steve Hanley 

​​​​​​​
Granny's Attic · Lewis Wood, George Sansome & Cohen Braithwaite-Kilcoyne
Joe Simmonds Band · Elliot Roffe, Joe Simmonds, Matt Cliffe & Simon Henry

​​​​​​​
Treppenwitz · Matthew Aplin, Tom Rivière & Steve Hanley.