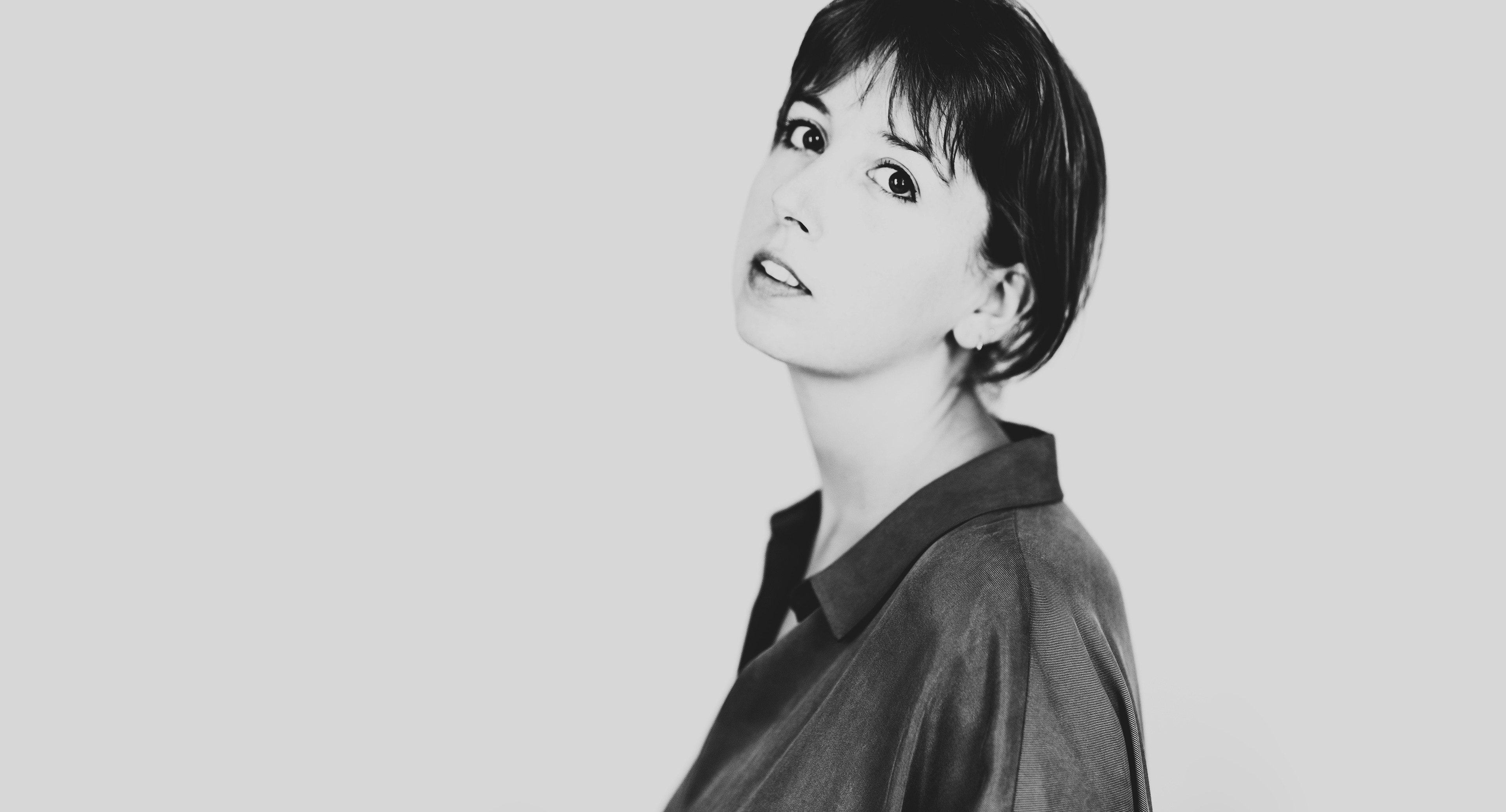 My name is Maria, I am a photographer, graphic designer and illustrator. 
Living in Figueres, 
but I like to think that I live between cities: Figueres / Barcelona / Leeds. 
Born in Ordis (Girona), 1992 
I've been drawing since I was a kid, but it wasn't until I found photography that this journey started. I was 15 by then. At the beginning, it was a way to relate to my surroundings: the perfect excuse to get close to peoples worlds, especially to music. With time, it has also become a way to understand myself better. 
I love how photography, design and illustration help me to connect with myself and with people in such a wonderful and mind blowing way. To observe how musicians look at each other while playing, to brainstorm about what's the best way to represent a message, to draw during hours while waiting in trains and airports... 
All in all, I love everything related to visual arts, personal expression and communication. 

Every story needs its channel

.